About Us
Alan S Gray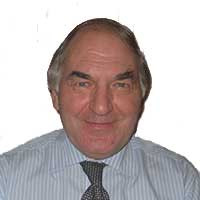 Alan Gray has written about Scotch Whisky for well over 40 years, both as an investment analyst in stockbroking and increasingly as a commentator via the Whisky Newsletter and the long-established Scotch Whisky Industry Review.
His research involves contacts at all levels of the industry and with companies of all sizes, giving him an unrivalled view of the Scotch Whisky industry.
For many years he has published the Annual Scotch Whisky Review (now in its 41st year), analytical reports on individual Whisky companies and the regular Whisky Newsletter.
Alan has been a "Keeper of the Quaich" for many years and recently became a "Master of the Quaich". The Keepers of the Quaich is a society which recognises outstanding achievement in those who work, write or promote Scotch Whisky Worldwide.
Alan is a Chartered Accountant and prior to entering stockbroking he was a financial journalist with "The Herald" newspaper both in London and Glasgow.
Pagoda Scotland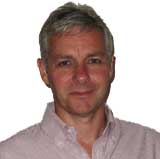 Pagoda Scotland, owned and managed by Alan Gordon, created the original Scotch Whisky Information website - ScotchWhisky.net - in 1999. It is a leading online source of information related to Scotch Whisky.
Regularly updated, it has become an essential reference for Scotch Whisky enthusiasts worldwide as well as for those who work within the Scotch Whisky industry.
In keeping with its strategy to be the leading source of Scotch Whisky information, Pagoda Scotland has partnered with Alan Gray to publish "The Scotch Whisky Industry Review" and make it readily accessible for purchase via the internet to a worldwide audience.